Welcome
Everyone experiences, at one time or another, difficulty interacting with others and coping with stressful events. We will guide you through your challenges, assist you in relieving your stresses, and support you through your enlightenment process to ultimately solve your problems on your own and achieve your goals. "All negative emotions are caused by a disruption in the body's energy system" -- this is the foundation we incorporate in our work. We blend psychotherapy, spiritual beliefs, and Eastern philosophies to work toward healing, working with the entire person's energy system.
If you're looking for extra support and guidance through a challenging situation or you're just ready to move in a new direction in your life, we look forward to working with you to achieve your goals.
We offer in-person therapy only, no TELEHEALTH. Please call or email us for an individual, child, couples, or family therapy consultation today.

Sheree Jones-Pistol
MA, LMFT, PPS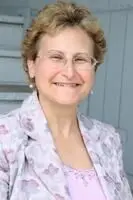 I served as an Academic Counselor in Middle and High Schools with the Los Angeles Unified School District for eighteen years while growing my Private Practice.
Natalie Ebrahim
PhD, AMFT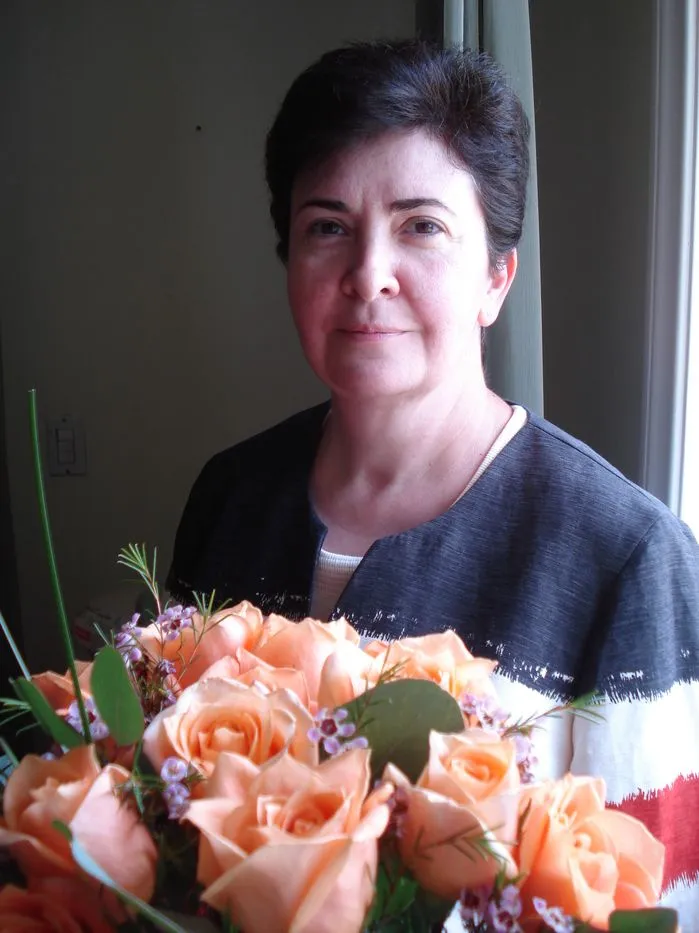 I am a counselor, a Marriage and Family Therapy Intern, working collaboratively with individuals who ask for my help.